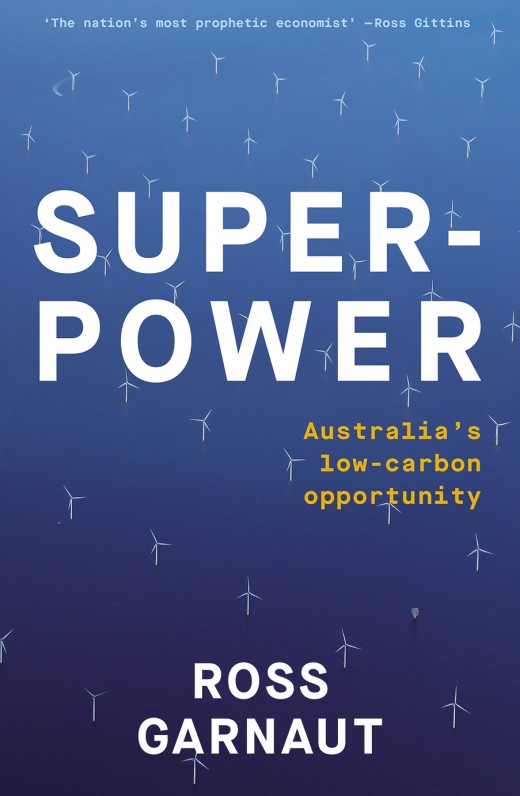 Superpower: Australia's Low-Carbon Opportunity
'The fog of Australian politics on climate change has obscured a fateful reality: Australia has the potential to be an economic superpower of the future post-carbon world.'—Ross Garnaut
We have unparalleled renewable energy resources. We also have the necessary scientific skills. Australia could be the natural home for an increasing proportion of global industry. But how do we make this happen?
In this crisp, compelling book, Australia's leading thinker about climate and energy policy offers a road map for progress, covering energy, transport, agriculture, the international scene and more. Rich in ideas and practical optimism, Superpower is a crucial, timely contribution to this country's future.
To write the book, the lead author W. Palz collaborated with some 41 VIPs in the sector from all over the world, and in particular from the US, Europe, China and Japan. Some of them are PV specialists, some are from administrations such as the World Bank, some represent associations such as ISES, the oldest of them all, or ACORE from Washington, and last but not the least, some are politicians who introduced the supporting legislation. The book is illustrated with about 100 pictures.